Welcome to SVC Partners!

SVC Partners III is organized for the purposes of acquiring, improving,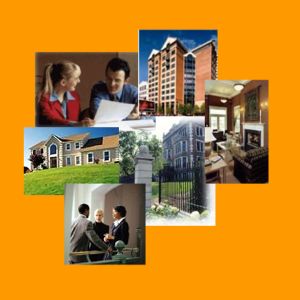 operating, and holding for investment income-producing apartment and single family properties on behalf of investors in its family of funds. The first fund in this group, SVC Fund I, is focused on investment opportunities exclusively in the United States with a primary focus in major Sunbelt locations.

Our mission is to create high quality investment vehicles that allow investors to diversify a portion of their assets into managed real estate investments that have historically demonstrated relatively attractive and stable returns over time.

Investment criteria include a consideration of the following:
The quality of the real estate

Specific location advantages

Prospects for capital appreciation

Income stream projections

Property resale marketability

Investment risk profile

Acquisition financial structure

Diversification

Copyright © 2003-2004 SVC Partners
All rights reserved.